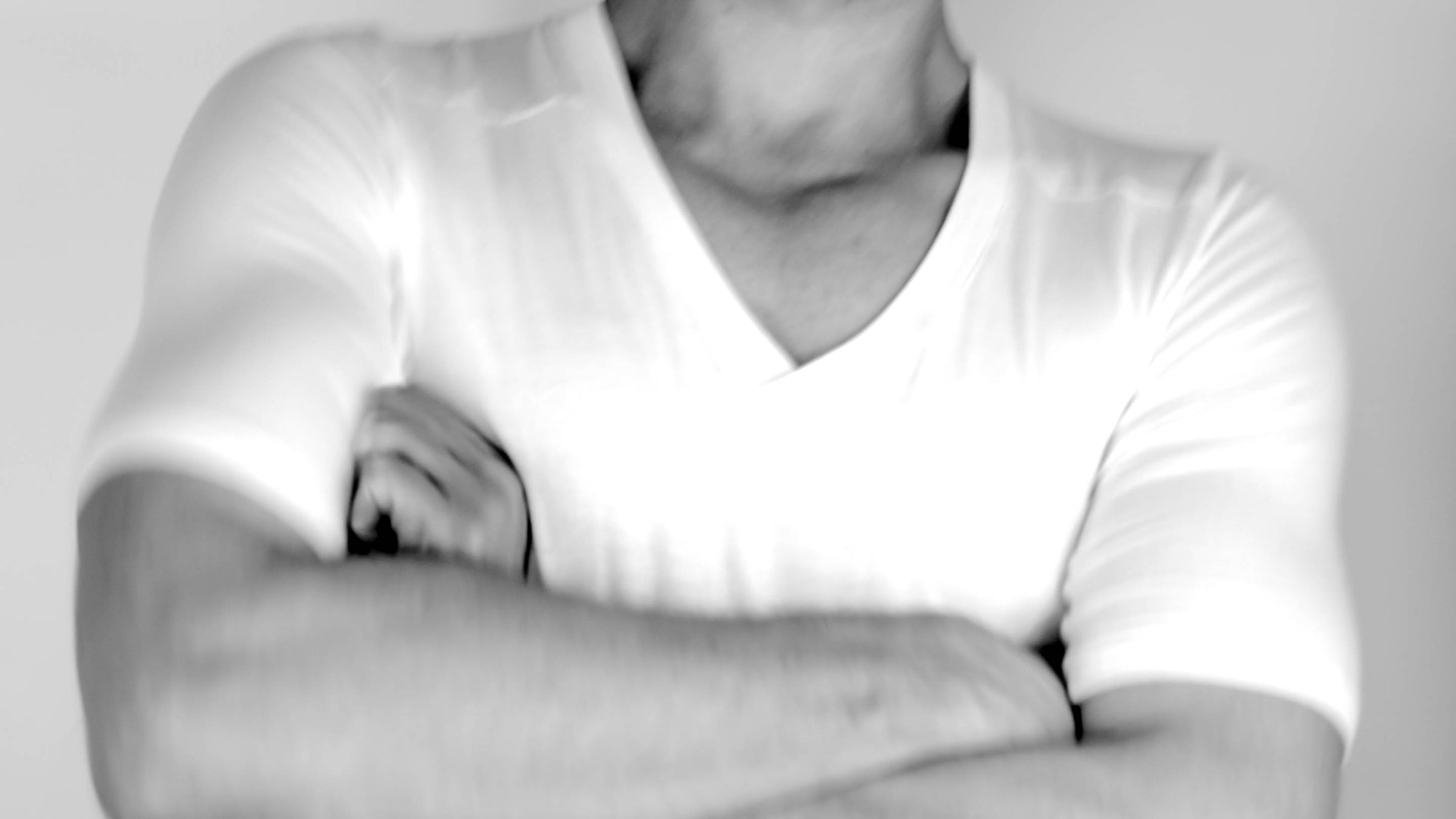 Keep your shirts dry no matter what the pressure
Underarm Shield
Sweat Protection
Underarm we've added a sweat proof layer which keeps sweat away from your shirt
Fabric
Beautiful Bamboo
Bamboo viscose is a smooth skin friendly fabric made from plant fibre. Moisture absorbing, breathable, smooth to the skin.
Learn More
If you suffer from excessive underarm sweat the Oxford undershirt is for you.
The Oxford
Underarm
Shield is the latest update to the Oxford style. It features a sweat blocking triple-layer positioned under the armpit to stop sweat stains from ruining your shirt and your day.