The Best Fabric for a Man's Undershirt
What is the best material for a man's undershirt (or vest)?
An undershirt is designed to fit under another shirt, contour the chest & arms, absorb sweat and not be seen. Being this close to a man's skin makes the choice of fabric crucial. We choose our fabric carefully for its functionality, and it's skin feel; in fact, we spent ages choosing it. We have a passion for fabrics, and we are constantly researching them.
We currently use a Bamboo Viscose fabric
We think Viscose fabric is the best fabric we have found for the job so far. Viscose has moisture absorbing qualities, is lightweight as well as being incredibly soft. The bamboo fabric has a smooth filament, just like silk and is highly breathable, so your skin stays cool. The fibre is moisture absorbing, so any sweat (or water vapour) is taken away from your skin and trapped before it can reach your shirt, preventing sweat marks.

Learn more about Viscose, how it is made and why it is good for clothing.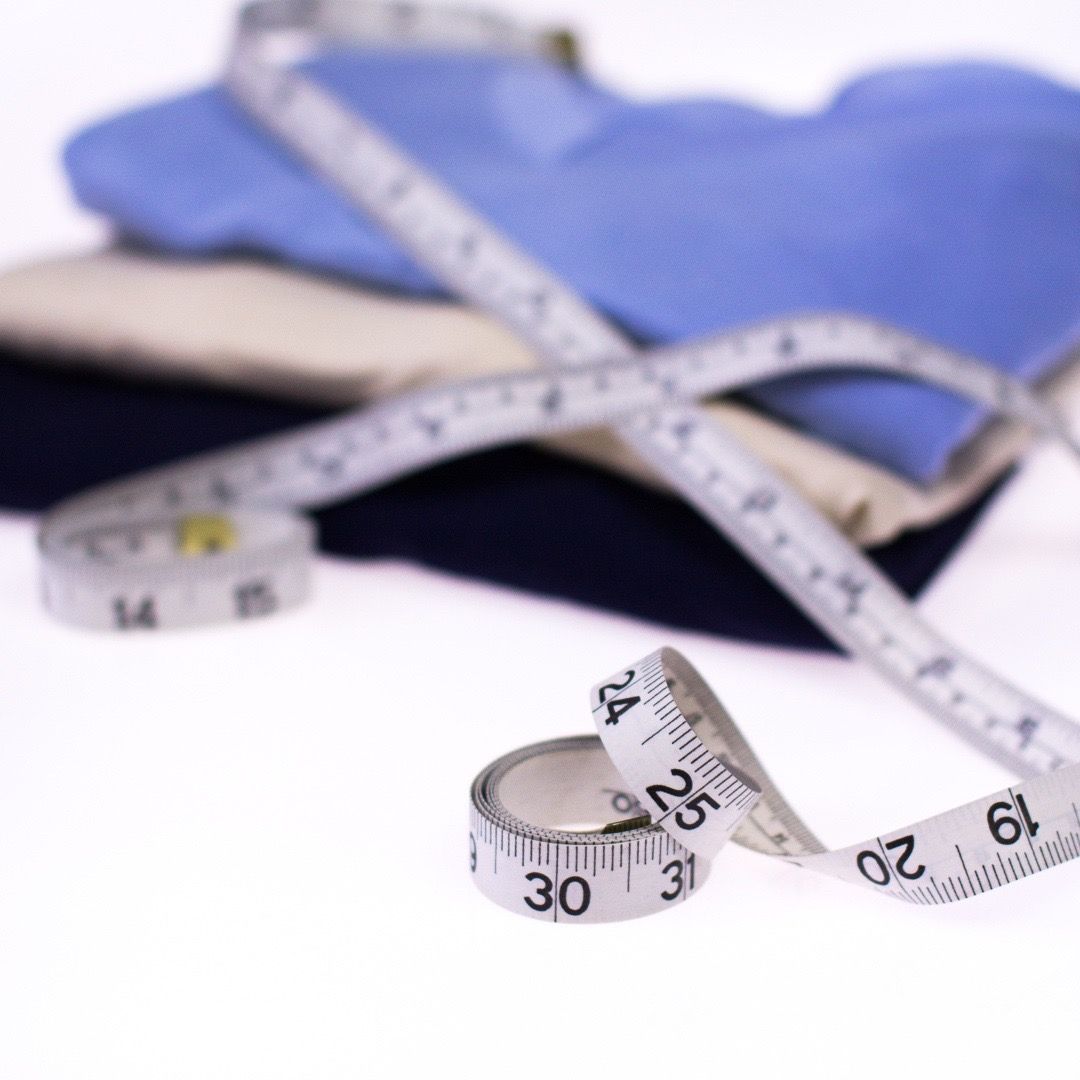 The Blend we use for Undershirts
The blend we use is 95% Bamboo Viscose and 5% Spandex. Crucially there's no cotton, which would make it cheaper but heavier to wear. The 5% Spandex (or elastane) gives it 4-way stretch so it moves with you and in doing so keeps in contact with your body.

It never feels scratchy (like synthetics can) and it doesn't get hard with washing (like cotton blends can). It's also lighter to wear than cotton, and softer on the skin (unless you compare with really expensive cotton).
Men's Underwear is increasingly made in Viscose and Modal
You may notice an increasing number of men's underwear labels making men's underwear from Bamboo Viscose or Modal (similar but stronger still). The reason is this wonderful skin feel, lightness, breathability and sweat absorbing properties, all of which make them a joy to wear in any undergarment. If it wasn't more expensive than cotton, I think we'd see a lot more of it around.

This is not the only fabric we'll use, but it's got all the right properties for our current designs. Yes, it costs more but our design principle is that comfort comes first. We believe you should get the best fabric you can afford for your underwear. Don't mess with this layer; your body will thank you for it.
---