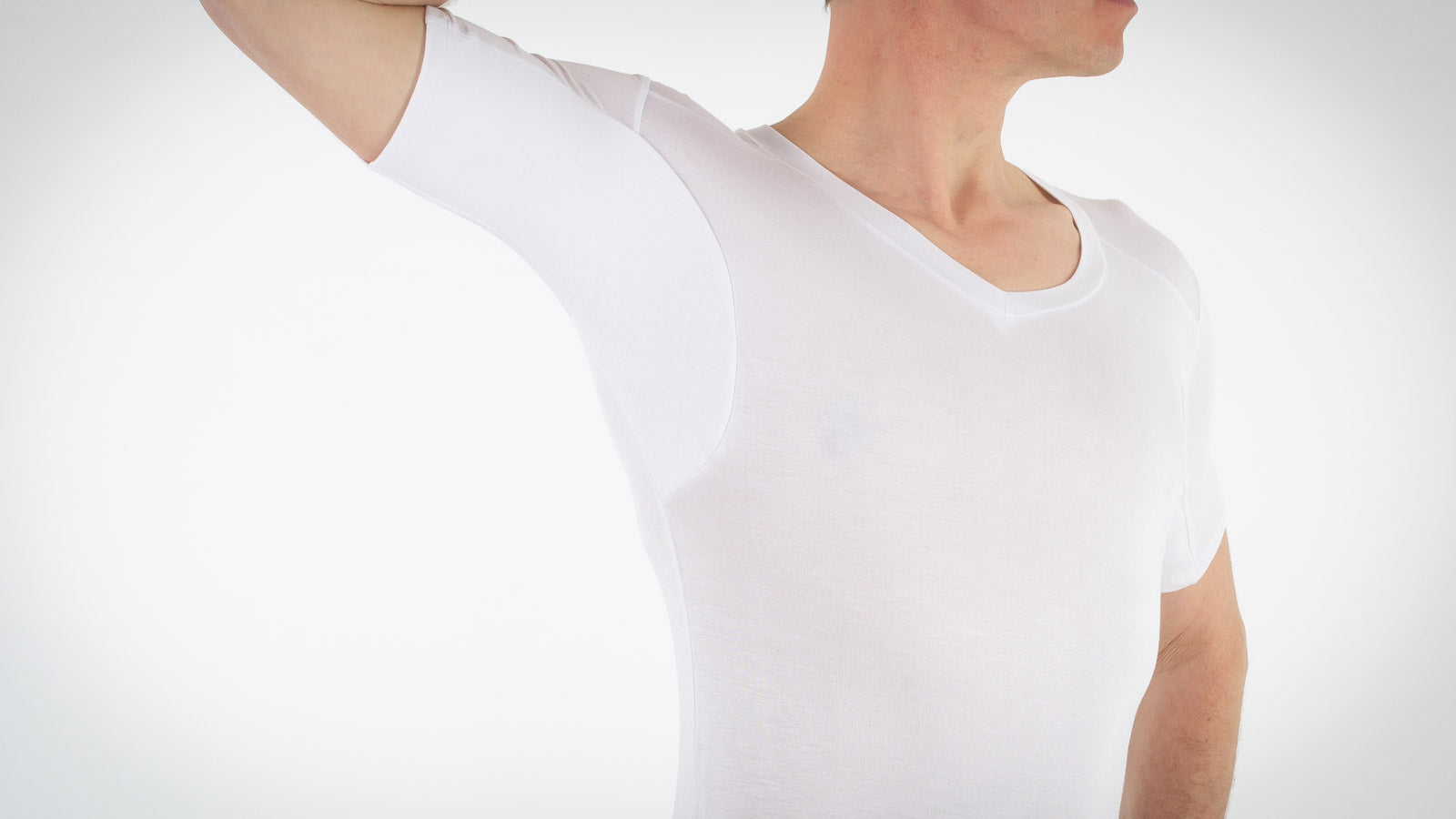 Keep your shirts dry no matter what the pressure
Perfectly Imperfect Stock is offered at discount prices.
Sometimes things go a little wrong during the manufacturing process. A tiny stitching error, a label sewn in the wrong size, or a cutting error. 
Read each product description to understand the imperfection and grab yourself a bargain.