Everyone's 1st shirt is guaranteed
We think you'll love it. If you don't, the shirt is free.
We want you to experience a Robert Owen undershirt without worry. If you've not shopped with us before we want you to know you'll be looked after.
If for whatever reason, our shirts are not for you we will refund the cost of the shirt in full without a return. No fuss. You keep it, it's on us, with our pleasure.
I'm afraid we can't refund any postage costs.
All you need to do is contact us and let us know whether you'd like a refund or an exchange for a different size, or style.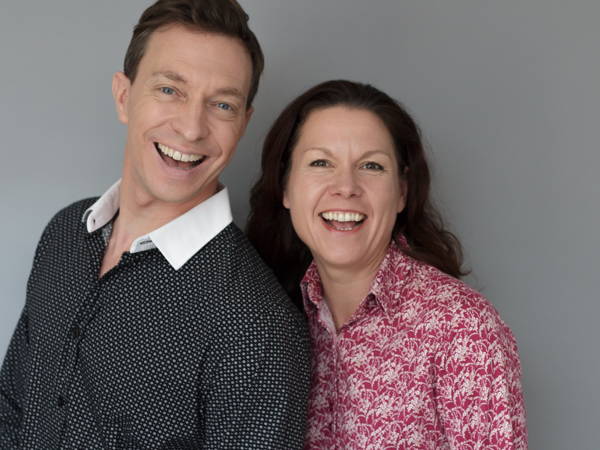 Please note there are a few conditions :
Only applies to your first order
Offer limited to one worn undershirt per household
Postage costs can not be refunded
You'll need to return all other shirts unopened (bar one to keep)
All requests must be made within 30 days of purchase
Replacements are posted free of charge
Please also read the small print