We are a small British underwear company
When I say small, it's just me, Robert Owen Kay, founder and designer plus my partner Yvonne Roach, co-founder and chief organiser. 
We run Robert Owen Co. from home, our cottage, near Reading. It's an old cottage, built in 1891 with lots of character; wonky walls, creaky doors and drafty windows but it also has a much-loved garden, well used open fire, lovely views across fields and wonderful neighbours. 
The view across the road from Ash Cottage. Blessed with beautiful sunrises.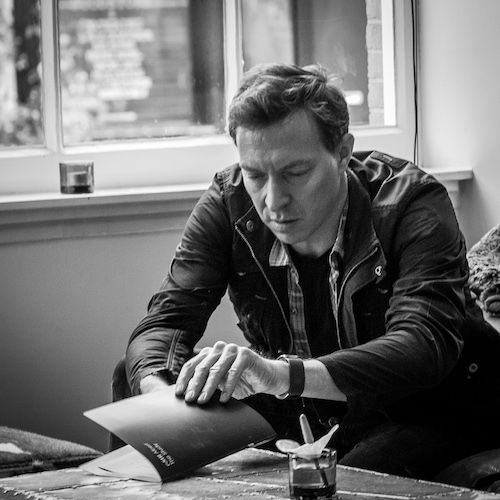 Robert is the designer.
As described by Yvonne.
He researches materials (he has a passion for technologies) and tirelessly adjusts designs to get things 'just right'. Robert also looks after the online shop where he agonises over every detail from colour schemes to page layouts.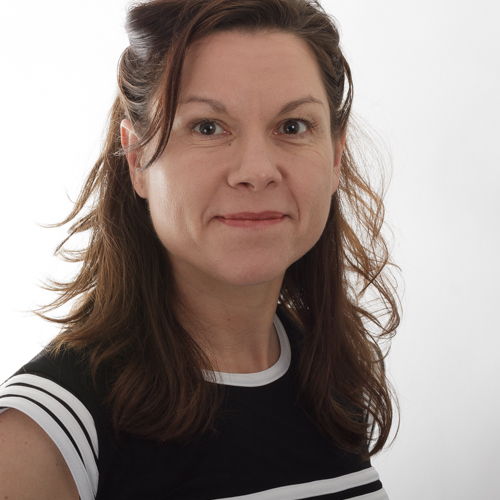 Yvonne is chief organiser
As described by Robert.
She loves nothing more than organising (just ask her friends), so she takes care of the rest of the business, from dealing with the factory to the logistics of postage and shipping. Yvonne is the queen of lists.
Why did we start Robert Owen Undershirts?
I needed to solve my own problem; how to avoid sweat marks on your shirts?
During a sabbatical, I researched materials and also worked with a seamstress to make the first prototypes, and the first style (now called Oxford Sweat protect) was born.
The undershirt worked well so I decided to have a few manufactured. Yvonne joined in with some investment and we set up the online store, Robert Owen Undershirts.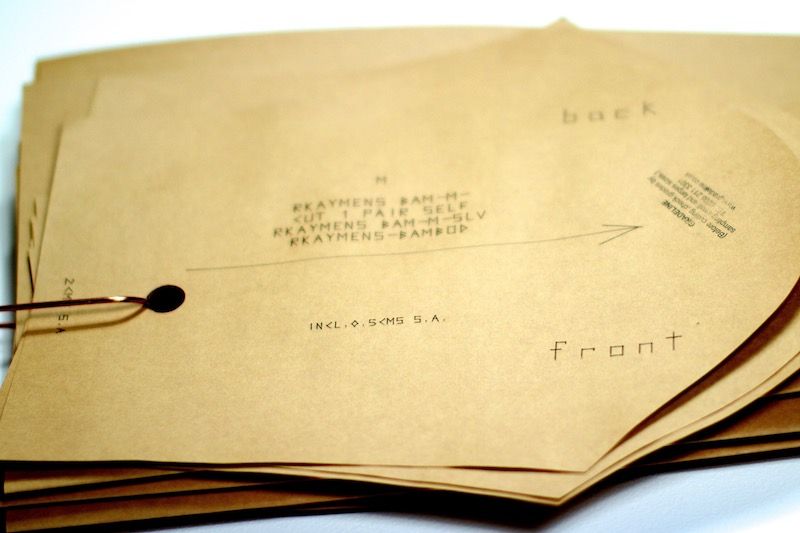 Why do we do it?
We love our product. We think it's genuinly useful and, we can tell from the reviews, our customers agree. It's such a pleasure to provide really good customer service, just as one might hope to receive. That's the beauty of running a niche independent brand. You can do it your way.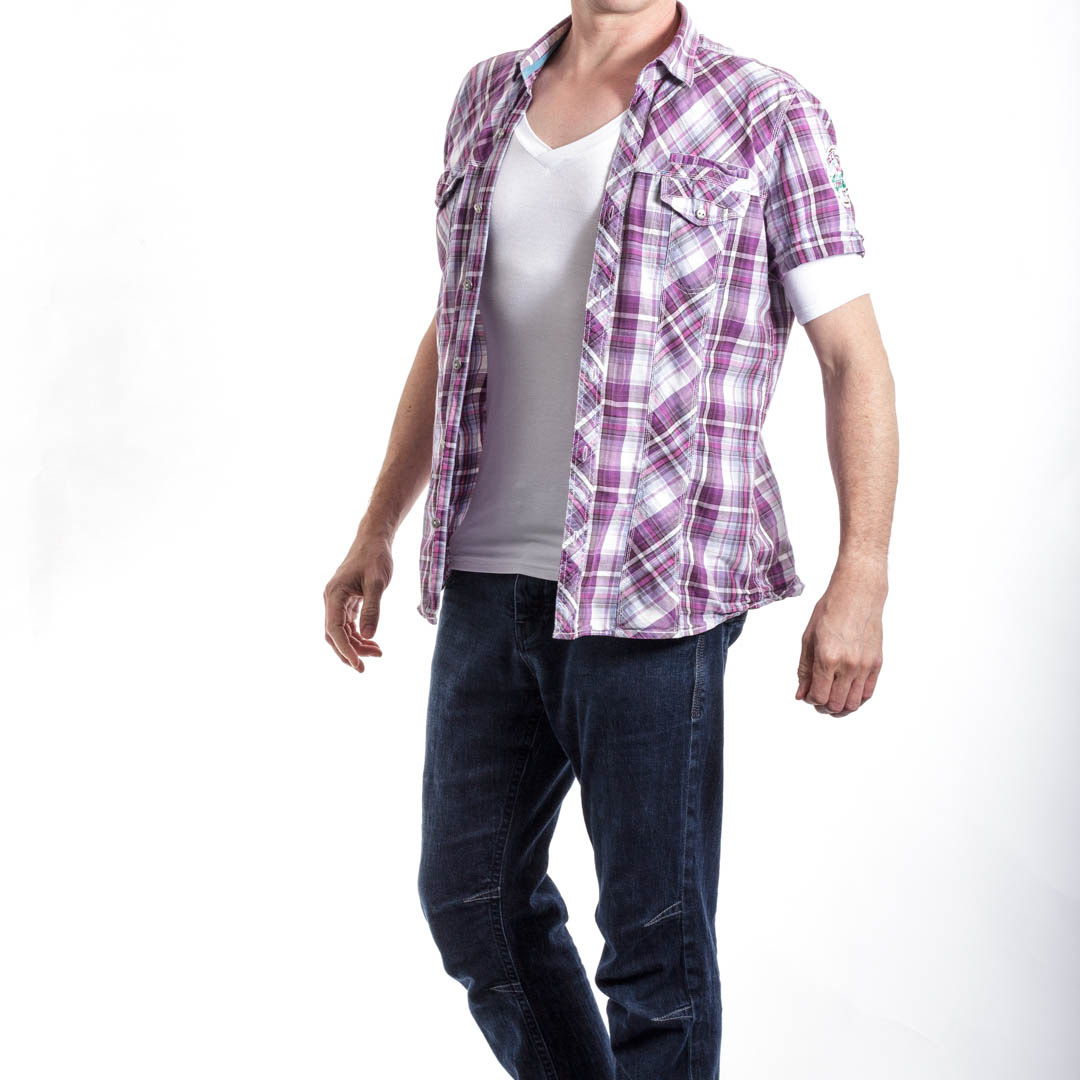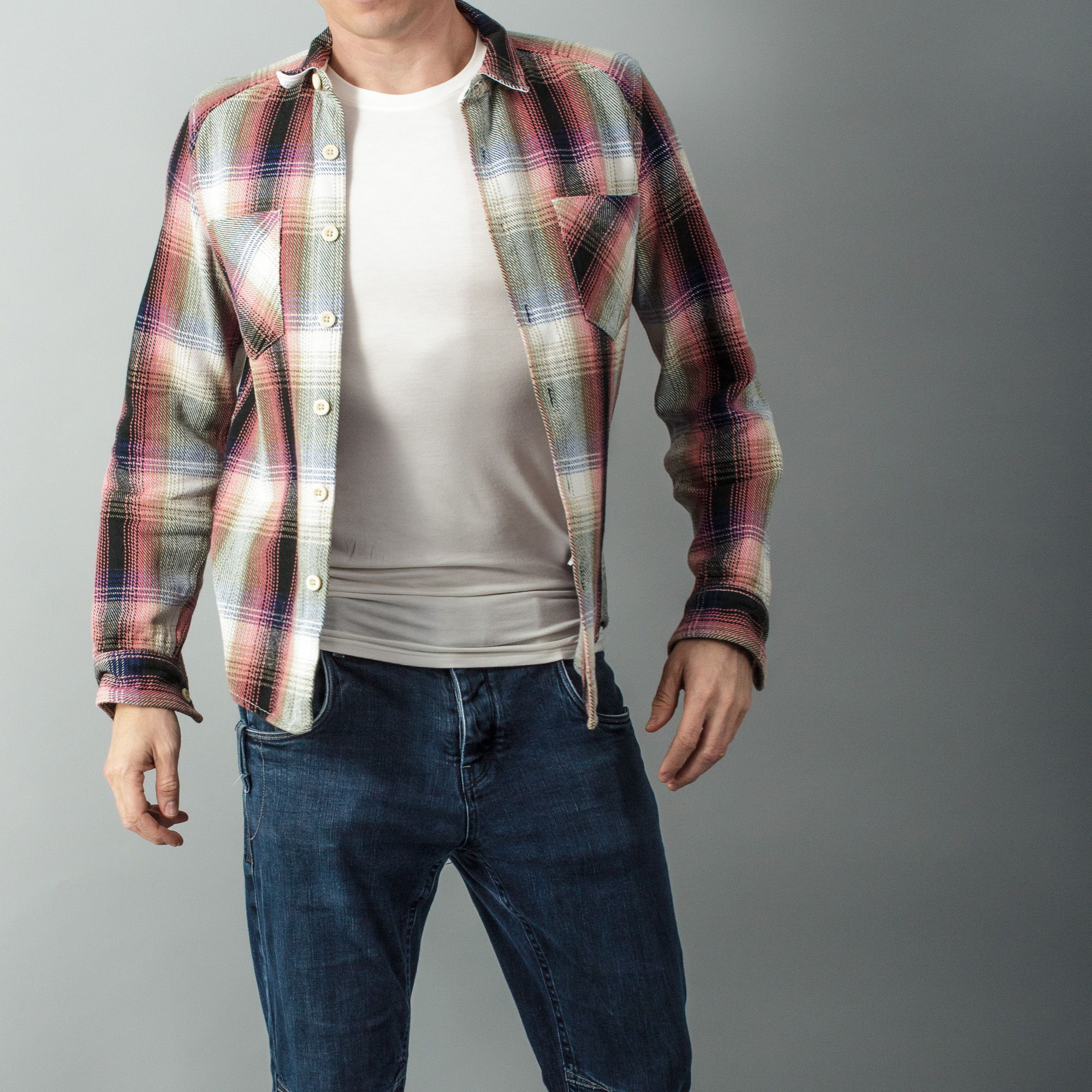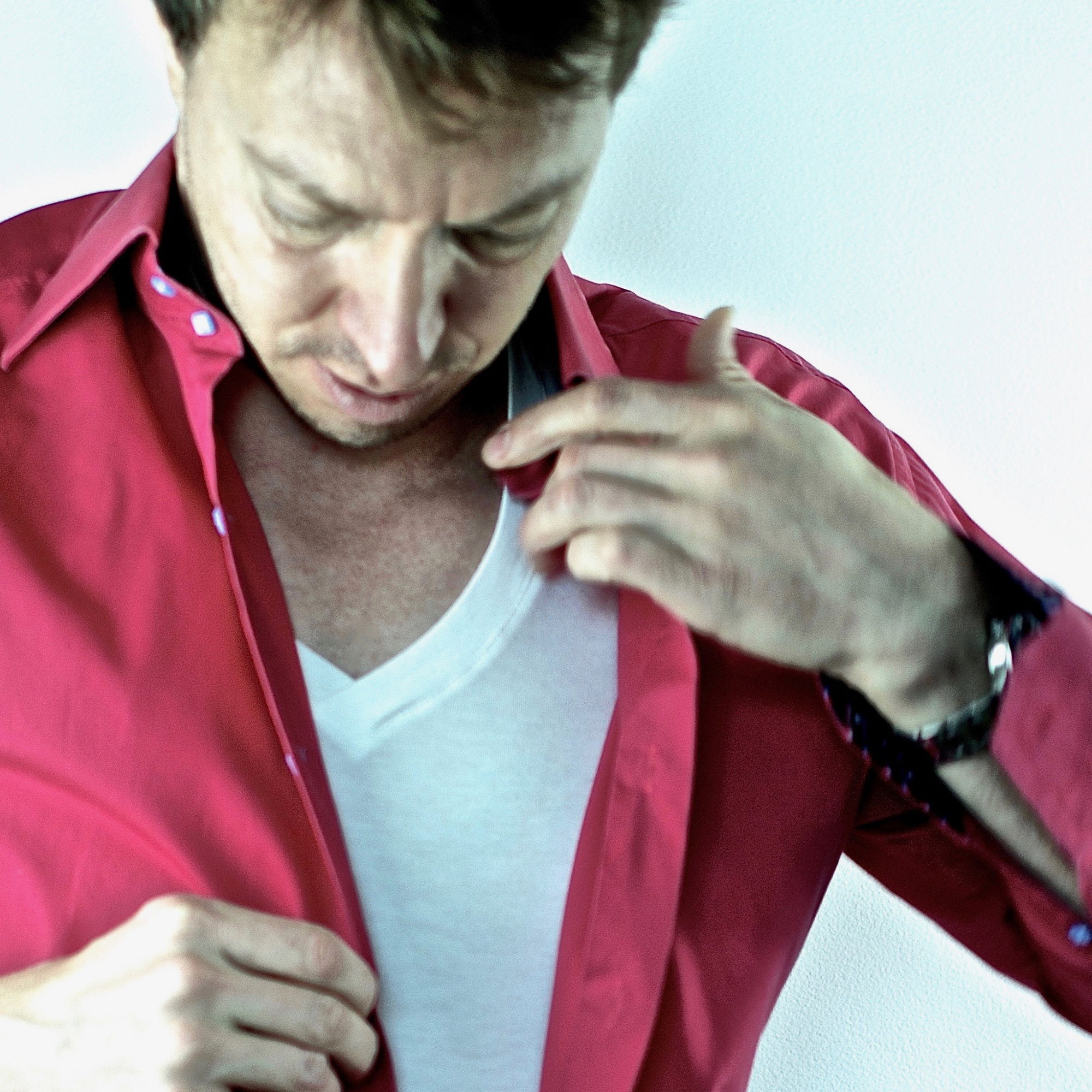 What does the future hold?
The business is growing at a steady pace; we don't want to grow too fast. We like that we can personally write to each of our customers. This summer we will expand the range with new fabrics and designs - responding to requests and suggestions from our customers. My aim? To make the UK's best undershirt. But that's not all. I'm even applying my design skills to men's underpants, though that is still early days. 
We both love running Robert Owen Co. If we could, we would do it full time, but it's not (yet) paying us anything. We also have careers. Robert is an IT consultant, and Yvonne is a Human Resources interim manager.