Taking a short break in Costa Rica
You may have noticed our 'we're away' sign over the past few weeks and that's because we were taking our annual summer break. Being a small mens undershirt business (just me and Rob) means we have to shut up shop while we go away. We apologise but know you'll understand we all need a break.
Where were we?
The Jungle of Costa Rica 
We visited friends in Quepos and explored Manuel Antonio National Park, on Costa Rica's central Pacific coast.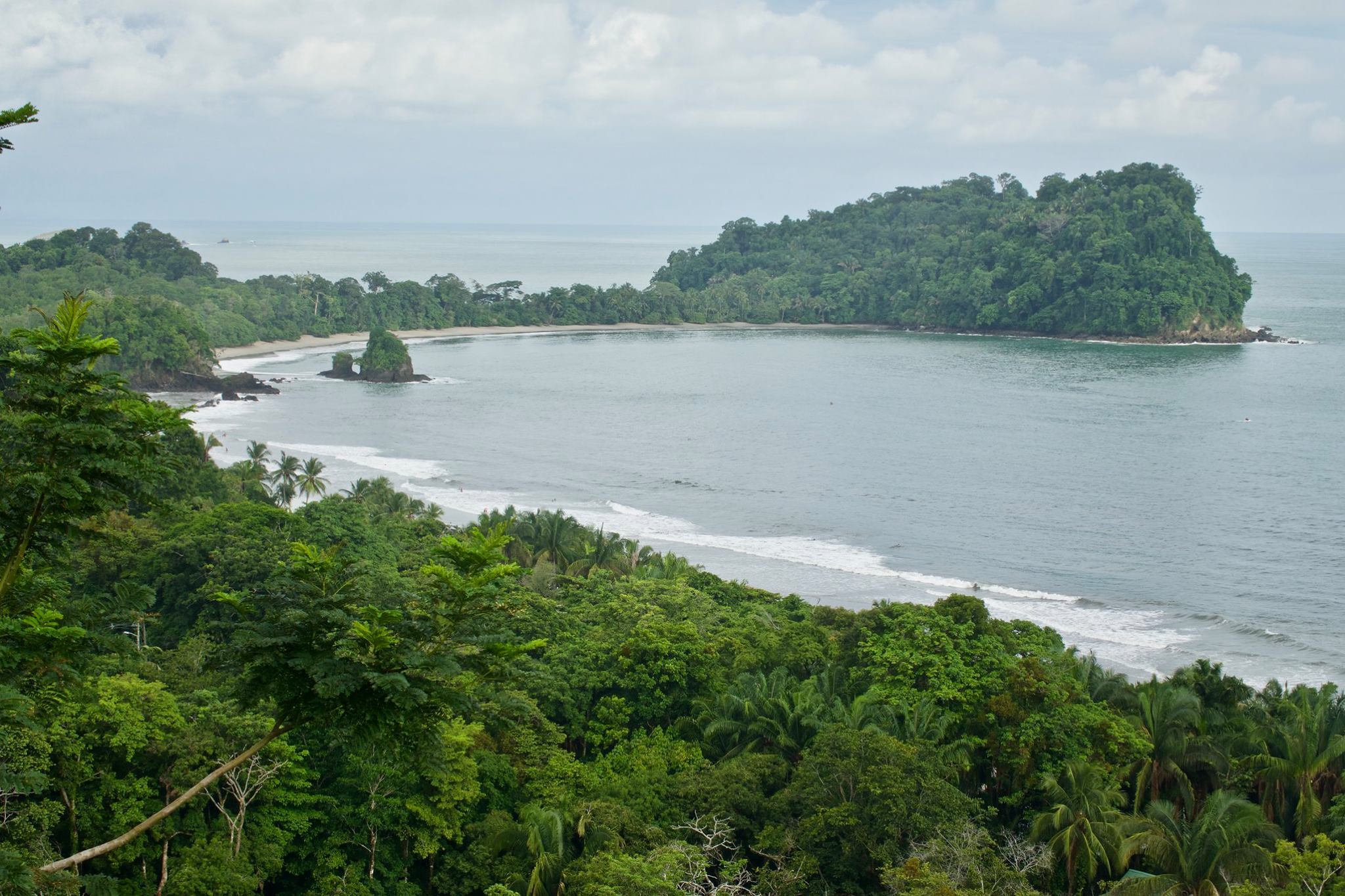 The highlight of this has to be seeing the monkeys (howlers and white faced) playing in the trees every day. We also saw sloths, racoons, frogs, birds and lizards galore.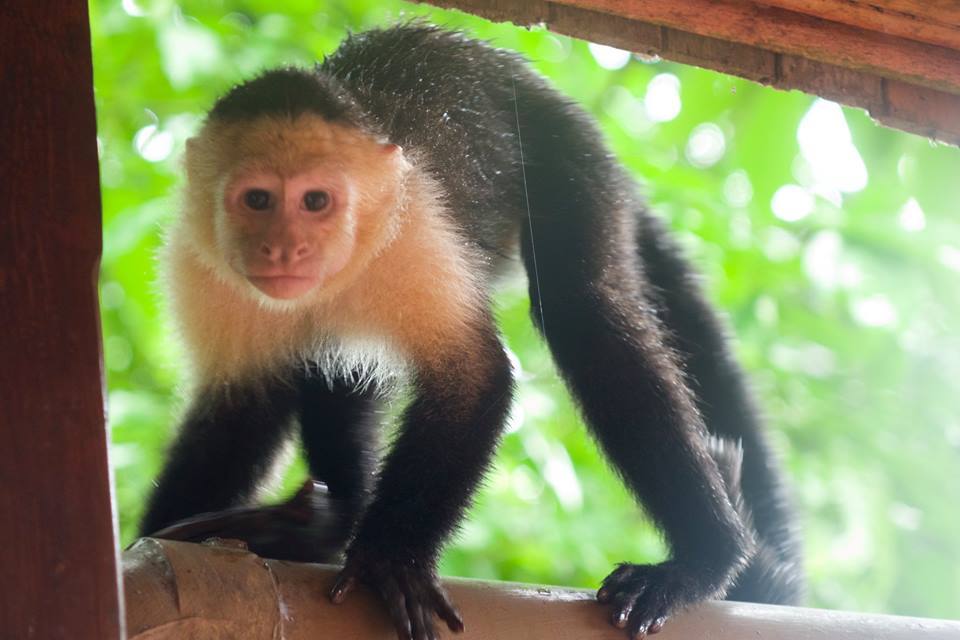 Apart from the jungle, there are secluded beaches to explore...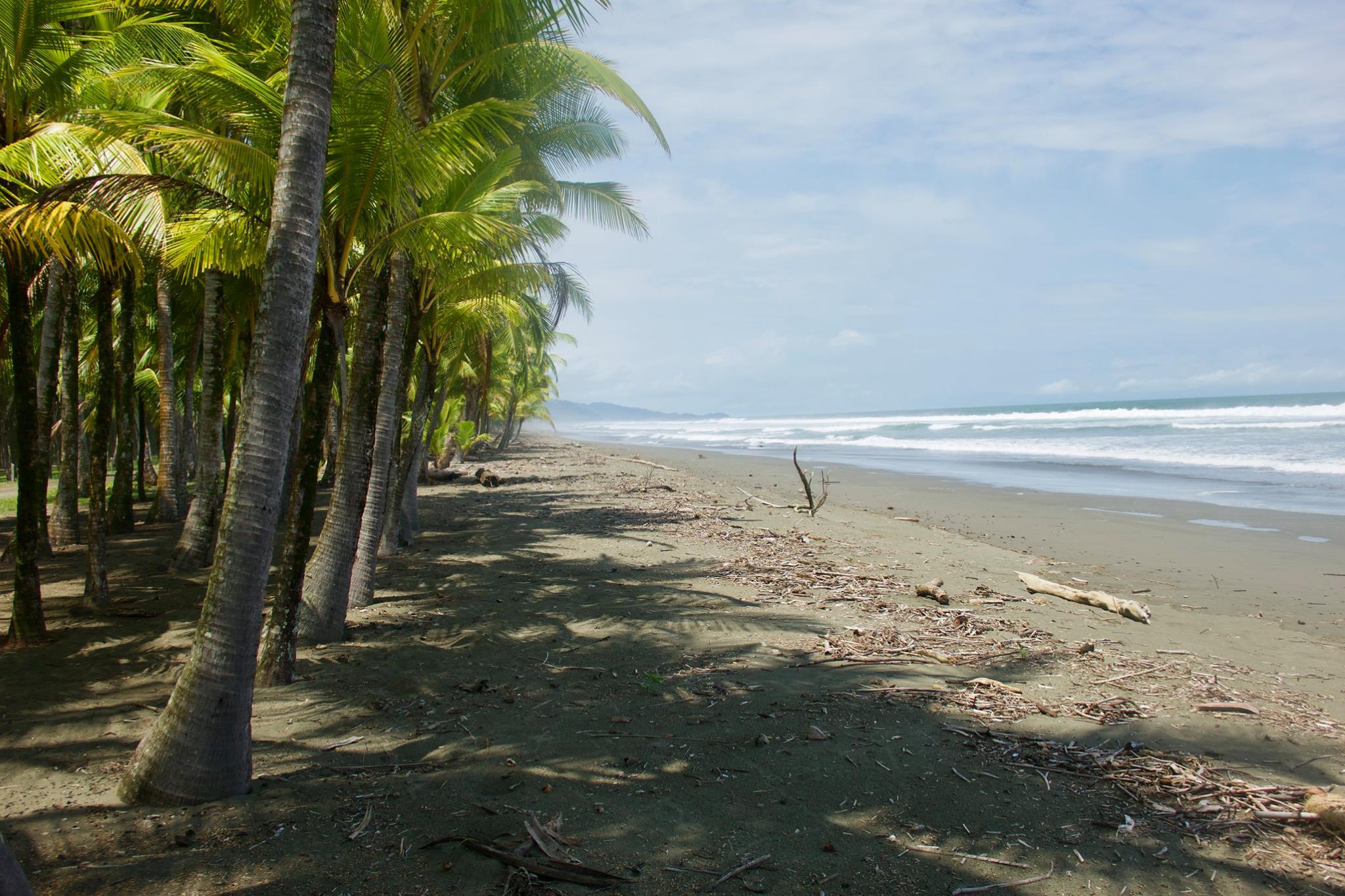 ...and we spent a night in the middle of nowhere, staying in glamping tents, at Rafiki Safari Lodge with its water slide which looks tame but is exceptionally fast (highly recommended).

One of the unusual sights for us was the size of the plants and this tree was just massive!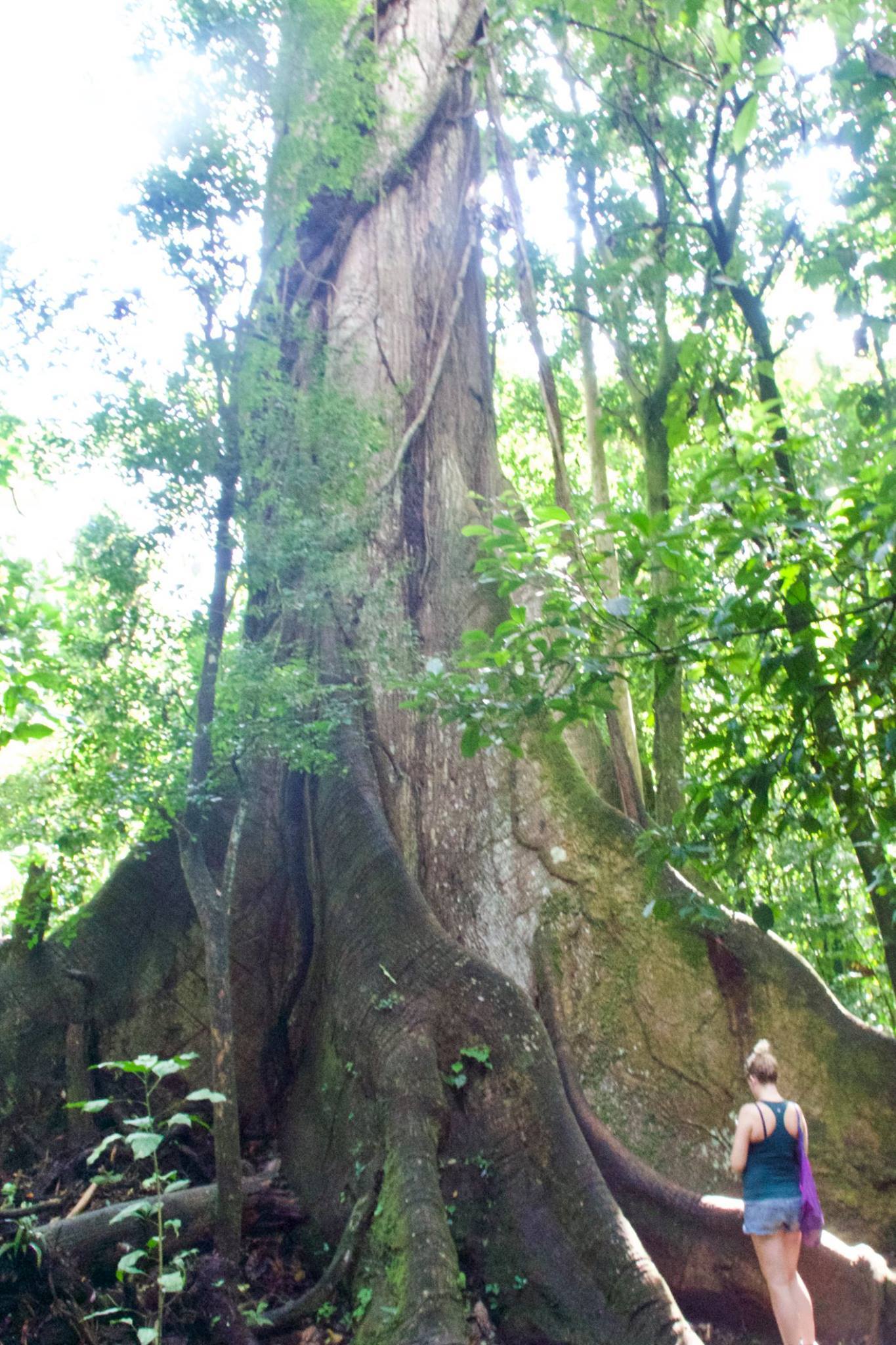 We then travelled to Arenal volcano and spent days trekking to the lava field and waterfalls ...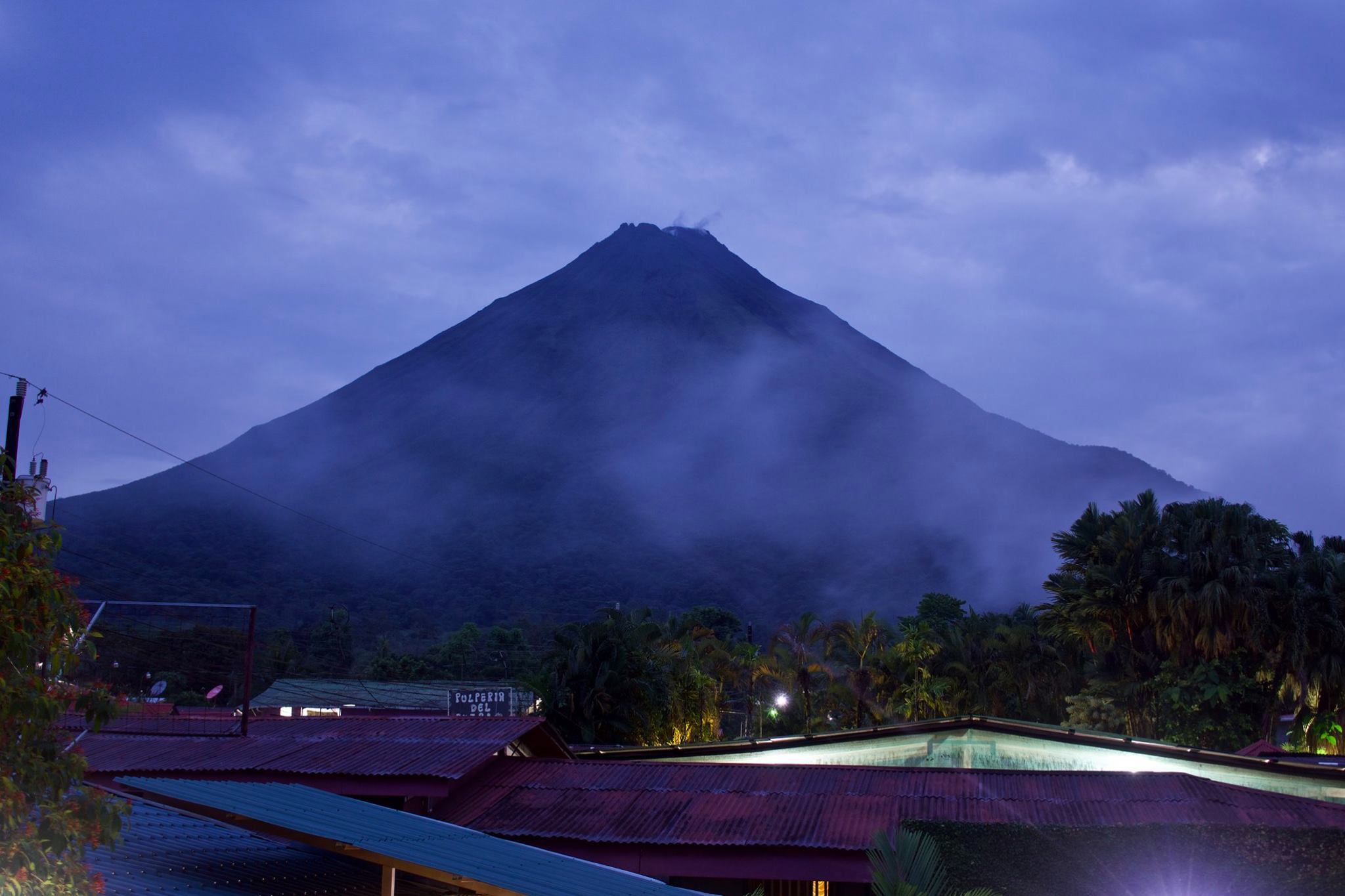 ... and lounging in the rivers heated by lava.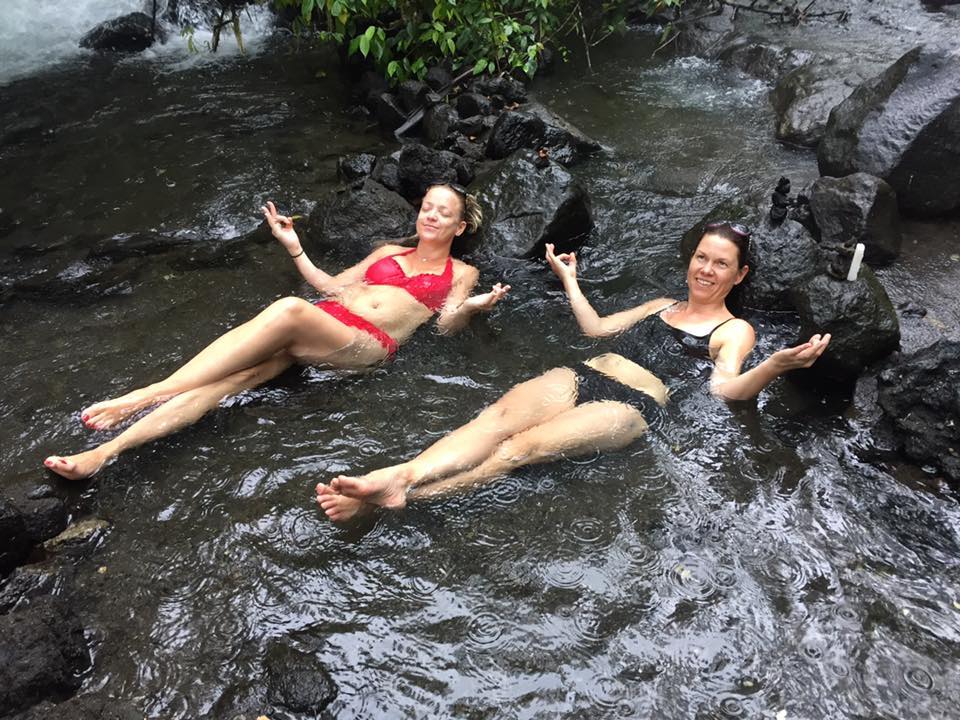 It was a fantastic, if hot (and thundery) trip.
We are however delighted to be back and once again working on our men's undershirt business; it's a joy to come back to what you love.