Spring Equinox & 50 Words for Rain
The Undershirt, the Spring Equinox and 50 Words for Rain

What has the average vest got to do with the astrological movement of the heavens? Not much. But then – a Robert Owen undershirt is not your average vest…
The Spring Equinox is fast approaching. This year it will fall on 20th March at 16.15 UTC. During this minute the earth will be tilted neither towards nor away from the sun, and our equator will be perpendicular with the sun's rays. At 16.15 the sun will cross this celestial equator and – for a brief moment – some objects will appear to have no shadow.
We are quite literally gearing up to tilt from one season into another. Astronomical Summer will begin, the days will finally become longer than the nights in the Northern hemisphere and at long last we will be able to say that Spring is on its way – even if it doesn't feel like it quite yet!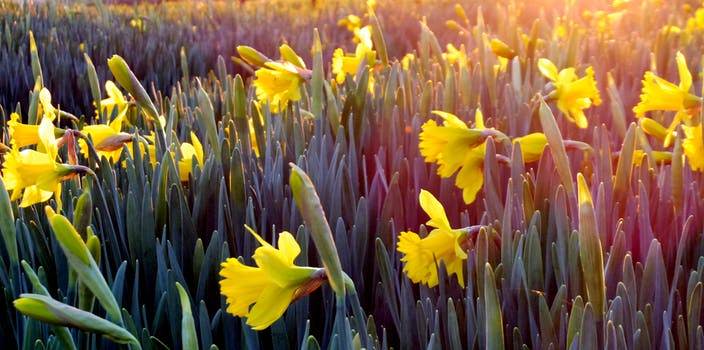 This moment, the Spring Equinox, is celebrated around the world in many different ways. Iran has celebrated New Year at this time for the past 3000 years and Higan in Japan celebrates the spiritual movement of the dead from the world of suffering to the world of enlightenment. The Spring Equinox is also crucial in calculating Jewish Passover and Easter: soon, in the name of fertility and rebirth, many of us will be painting eggs, hiding eggs, seeking eggs, decorating hats with eggs, eating chocolate eggs, rolling eggs, dancing with eggs, balancing eggs on their ends…
We all know that this Equinox heralds Spring, sunshine, prancing lambs, long bright days and balmy evenings. We all know there's at least one person out there who has already held their first optimistic BBQ.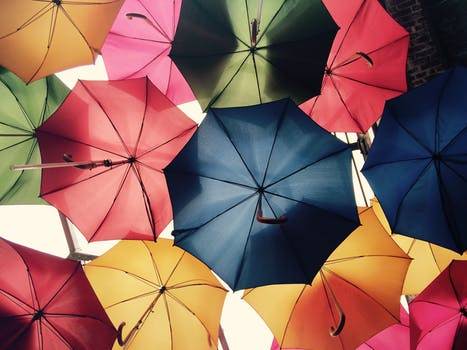 At the same time, we all know that tomorrow is probably going to be grey, drizzly, mizzly, sleety, slushy, spitting, icy and damp. If the Eskimos have 50 words for snow, we Brits have got to have at least 49 for rain. Fog in the morning, snowmaggedon in the afternoon. True, when the sun does pop its head around the corner it'll be lovely and warm – until the chill wind sends you running for your coat again. The office is probably still running its lava-standard central heating and the trains have prematurely started to test their air-conditioning systems.
Freezing one minute, sweating the next. It's unpredictable and we haven't got time to plan five different outfits for each day or iron every shirt in the wardrobe because we're sweating under all those layers.
Here's our easy solution. Slip a micro-modal undershirt beneath your T-shirt or shirt and go forth knowing that you needn't wait for the weather to make up its mind. Our new micro-modal undershirts help keep you cool in the heat and warm in that pervasive rain. The properties of micro-modal fabric are finely tuned to provide the perfect body micro-climate by absorbing sweat and gently insulating skin from the variations of the outside world.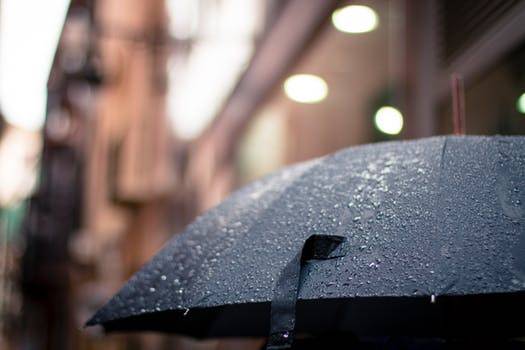 You might be thinking that you have a flash technical state-of-the-art gym tee for all that moisture wicking and absorbing business. However, with the Robert Owen undershirt you don't have to worry about washing out that lingering smell sometimes associated with polymer-based fabrics, or giving your boss a static shock when you shake their hand. Though nylon and polyester technical base-layers have their place, it isn't in your day-to-day wardrobe.
Our micro-modal undershirts are created from natural fibres for that luxurious softer-than-silk and lighter-than-cotton feel. Our unique Robert Owen designs, with thoughtfully placed seams and differing cuts around the neck-line, mean that your undershirt stays invisible under your outer layer. And, even if it does peek through, we are careful to dye our shirts more natural, muted colours such as heather grey or chocolate brown so as to complement your skin tone and not draw the eye. No high-vis or fluro here!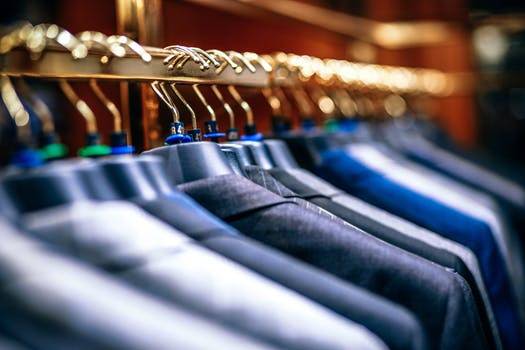 Moreover, micro-modal is an extremely easy care fabric. It washes and dries well whilst also maintaining its shape and colour, so it can be there for you fresh and ready every morning. Wearing a micro-modal undershirt will help create a micro-climate around your body that maintains consistent thermoregulation and moisture management.
Spring Equinox or wet and miserable March – whatever the weather is doing you don't have to be a part of it. Create your own micro-environment with a micro-modal undershirt and you can get on and enjoy the rains, the sunshine and the coming Spring.
Wherever you are, and however you are celebrating, we at Robert Owen hope you have a wonderful Equinox with your loved ones.